INTRODUCING CAMER DIVAS (formerly BBCL)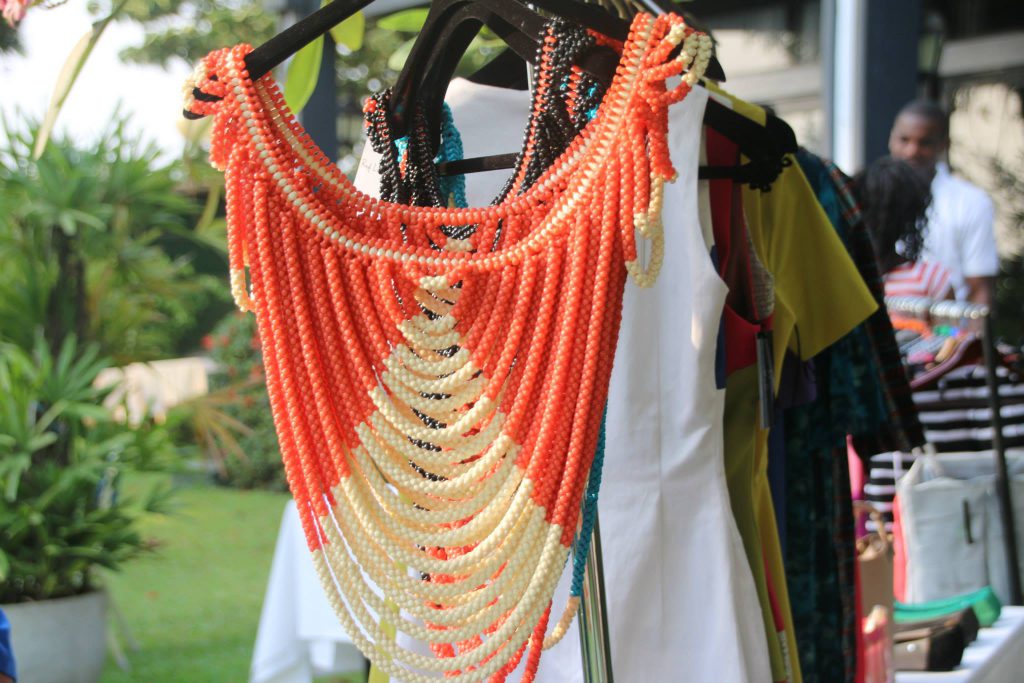 Introducing Camer Divas (formerly BBCL), a network of savvy female Bloggers and Entrepreneurs. The organizers of the #BBCL2014Event which took place on December 30th 2014 at Le Meridien in Douala, Cameroon have rebranded the iniative with better clarity in vision & organization as Camer Divas.
Camer Divas strive to become the premier network for female Cameroonian Bloggers & Entrepreneurs in Cameroon and in the diaspora. The primary goal is to foster effective collaboration, better communication, business opportunities and exposure to a wider audience within members of the community and with potential sponsors. This first edition of our newsletter highlights the December 30th Networking event and the official announcement of the rebranding to Camer Divas.
 A NEW ERA OF SOCIAL MEDIA PROMOTION
"…As a blogger I have always dreamed of being part of a new generation of bloggers and social media, who would change the way we use social media in Cameroon by bringing awareness to our Cameroonian communities to be more supportive and engaging with bloggers they follow and to be better interactive with  businesses they deal with and also for better collaboration between bloggers, companies/businesses and entrepreneurs as bloggers are greatly changing the way we communication in today's business environment and social media driven world…"
#BBCL2014Event Recap
The first BBCL event was not only aimed to foster networking between young professionals, entrepreneurs, bloggers, media and entertainment personalities, and corporate sponsors but it also initated a unique strategy not typically seen in networking events in Cameroon by providing not all networking opportunities but an educational and information overview of the following
The importance of the utilization of Social Media to Bloggers and Entrepreneurs
The successful impact of social media to Entrepreneurs on enhancing businesses
The importance of collaboration between Bloggers and Entrepreneurs and businesses
  "Cameroon's First Blogging Forum & Networking Event". Recap on ESIA (Empower Success in Africa)
Blogging has entered a realm of its own in Cameroon, from fad to industry. Cameroonians are entering the blogosphere daily, thousands every day from home and abroad. I've been blogging for over 5years and had no clue I was doing it. It was called "online journaling" and some called it "web diaries" or "blithering idiots writing on the Internet". I tried not to blither, but I just did what I knew and now am known for what I did and continue to do: blog. Today, the evolution of this culture in Cameroon has led to the creation of the very first blogging event forum: BBCL, which took place December 30th 2014 at Le Meridien Bonanjo, Douala city center, Cameroon.
"Le Petit Marche"  by MissBlizzers
Cameroon´s version of Le Petit Marche` BBC Ladies Meet and Greet held in Douala  recently was a huge  success.. I got to meet so many different bloggers as well as some  fashion designers like my girl EB Kreations and Liber London who are making waves at the moment showcase their work..,the to go to ladies for the latest in chic african and high street fashion wears .Well lots of fashionista came out to network and shop from their favorite designers
This is a publication of Camer Divas. A Network of Bloggers & Entrepreneurs.
For inquiries, press, and feedback please contact us by email at Camerdivas@gmail.com
Comments
comments