Three Things You Never Knew about Dr. A.B.C Orjiakor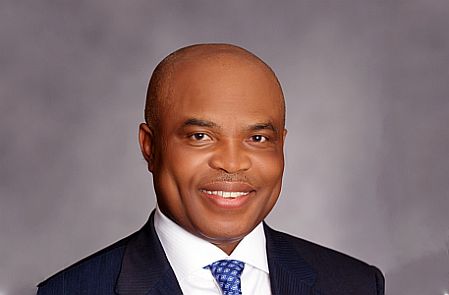 Dr ABC Orjiakor, net worth: $1.2 billion, industry: oil and gas, country of citizenship: Nigeria,  Age: 54, number of jobs created: 2,225
Seplat. Dr A.B.C Orjiako is the pioneer and current Chairman of Seplat, where he leads the board and the company' s strategic business development objectives. The expedient completion of the first acquisition of onshore assets by a Nigeria Independent from IOCs has remained unprecedented and has positively began  a revolution that might see the transfer of over 50% of Onshore Oil and Gas production from oil majors to Indigenous Operators by end 2015.Dr. Orjiako also has other business interests in construction, real estate development, pharmaceuticals and shipping. He founded the Daniel Orjiako Memorial Foundation (''DOMF'') in 1996 in honour of his late father, Chief Daniel O. Orjiako. The DOMF is committed to breaking the poverty cycle in rural Nigerian communities through education, healthcare services and economic empowerment through agriculture.
Comments
comments