Culture Or Glamour, How Do You Rock Your Turban?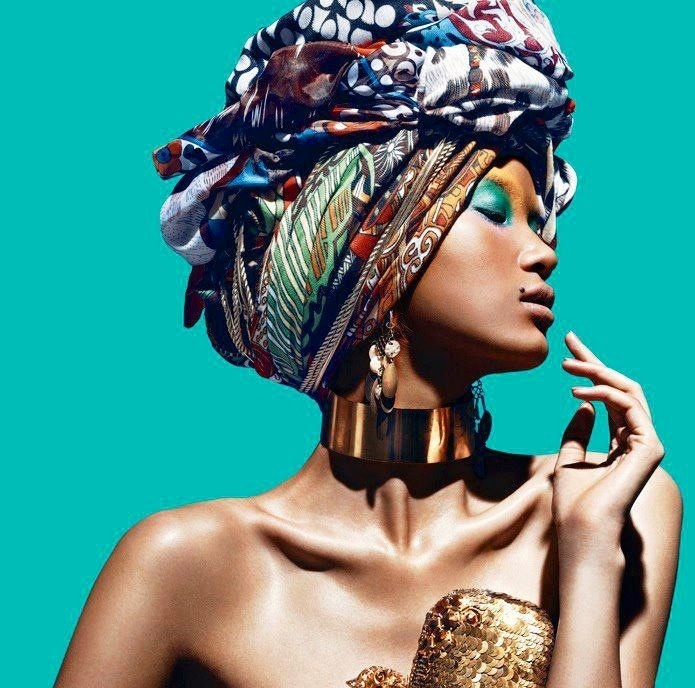 The piece of cloth-most often worn as customary headscarf throughout some parts of Africa, South Asia, Southeast Asia, the Near East, and other parts of the world has found its way into the fashion realm as one of the most glamourous accessories besides any sparkling diamonds, red lipstick, or fur. There's no fashion statement quite as hip as the turban. It has been a staple of old Hollywood starlets (most notably on Gloria Swanson as Norma Desmond in 1950's cult classic "Sunset Boulevard") and modern-day women looking to add a unique touch to their looks.
Whether you're partial to solid already-formed styles, or tying your own with a colorful vintage scarf, a turban can add a touch of drama to anything from jeans and white T-shirt, to a sweeping evening dress.
Check out some photos of stylish street style stars turbans (from Pinterst) for ideas on how to rock the glamorous trend!
Pictures in courtesy of pinterest
Pictures in courtesy of pinterest
Comments
comments