Curls Rock! First natural hair workshop in Cologne a success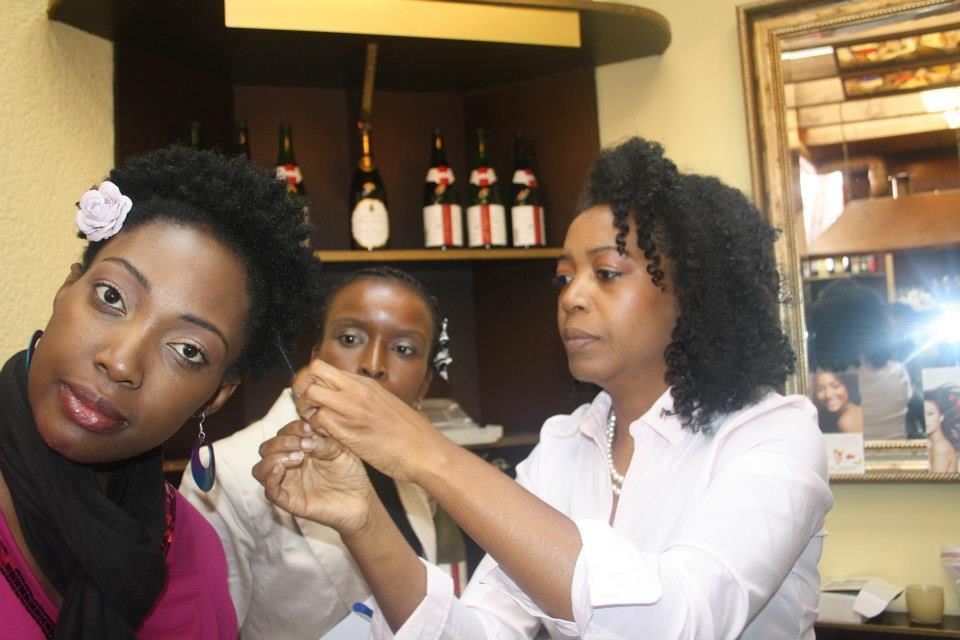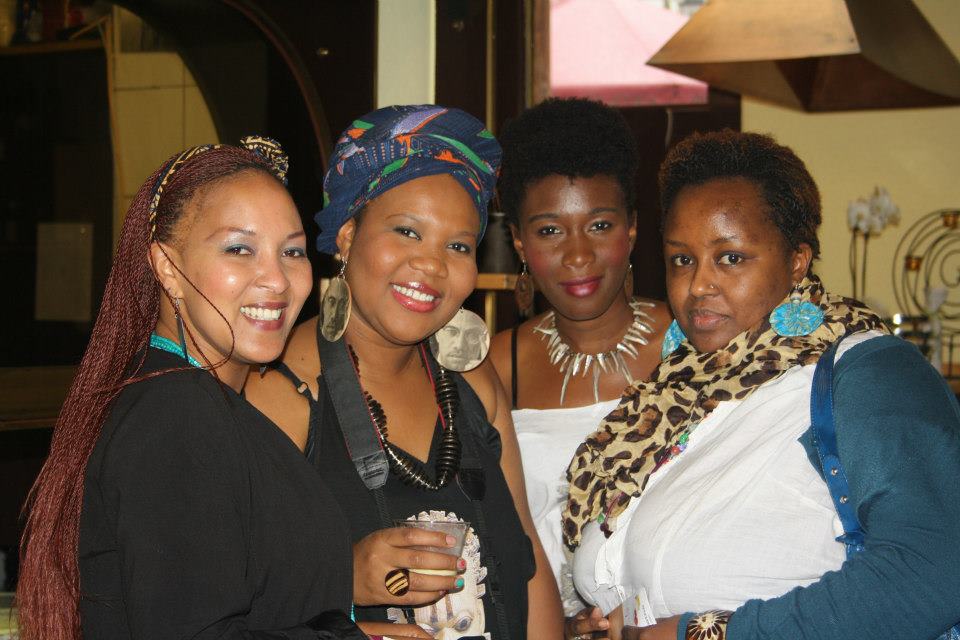 On 29.09.2012, Marlies Akosombo (Natural Hair is Simply Passion) und Irene Evadine (FebMart) held the first natural hair workshop in cologne, Curls Rock. The highlight of the day was celebrity stylist and cosmetician, Felicia Leatherwood, who shared some golden advice on hair care and appropriate products with the guests. Did you know for example that spirituality plays a vital role for healthy hair? Felicia Leatherwood shared her hair philosophy with Maischna Magazine.
Felicia Leatherwood (Part I of Leatherwood Interview) has styled stars such as songstress, Jill Scott, or actor hunk, Will Smith. She holds hair workshops across the United States and was very glad for the opportunity to meet some naturalistas from Germany.
Felicia kept her talk interesting with live demonstrations of easy-to-do but eye-catching hairstyles, how best to deal with your little one's curls or which cool, new products are available for natural hair today. She shared tips on giving your hair tender, loving care such as it's always best to comb your hair when it's wet, and always gently, from the hair tips towards the scalp.
Initiatives such as Afro-Deutsche Brücke eV., as well as natural hair agents such as Sisay Natural, from Amsterdam, Shea Butter Cottage from England, Faith Fischer of Flexicurl or Adornment 365. Designers Mosisa and Bijou Makeda also turned up with afro-motivated t-shirts and jewellery for fashion-lovers.
After the workshop, each guest had the pleasure of taking home a goodie bag with sweet-smelling hair products. Maischna said goodbye to a tired but enthusiastic Felica(Part II of Leatherwood Interview) and then sat for a chat with the workshop's organisers, Marlies und Irene. Naturally, they had hoped the show would be a success but the result had topped their expectations. They were especially excited that quite a number of guests had turned up. In the Video-Interview, Marlies and Irene encourage women of African heritage to love their hair and be confident role-models for the younger generation. Nappy or curly hair should be a worn like a beautiful crown and not a burdensome curse.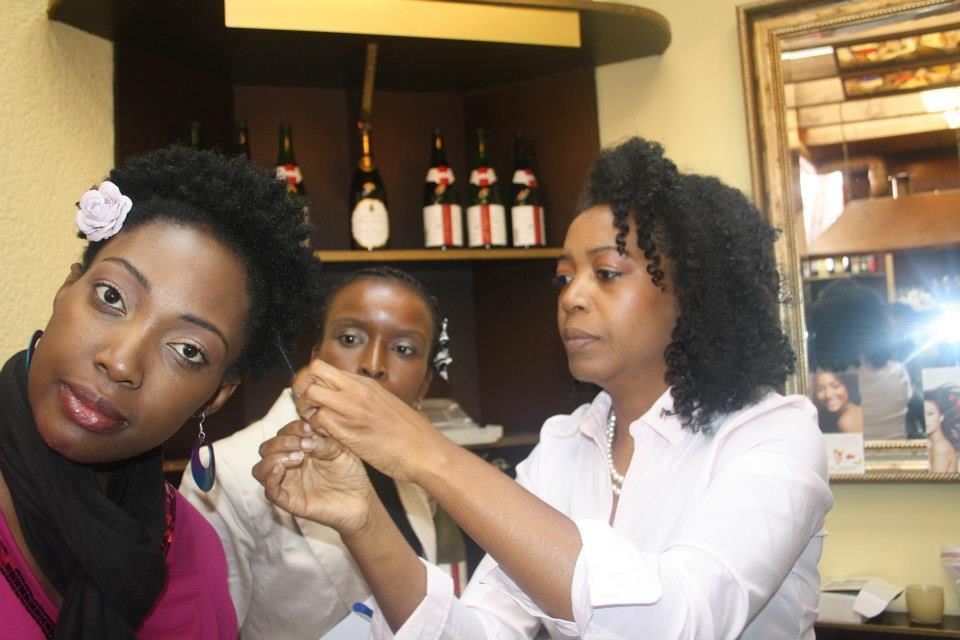 Take a look at more Photos of the Event here on Maischna.
www.lovingyourhairworkshop.com; www.natural-hair-is-simply-passion.de;
Comments
comments