Who will become the Face of Africa-Germany 2014?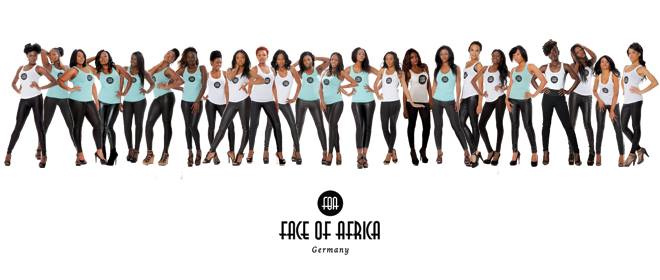 In less than a week, the Face of Africa 2014 will be crowned in Berlin. This is not the event you want to miss! Are you still thinking about how to get a ticket?
Click hereand buy a ticket for the show everyone in town will be talking about.
For more Information visit: http://faceofafricagermany.com/news/4-april-final-show/
Comments
comments