Qatar National Bank (QNB) shows interest in Ecobank.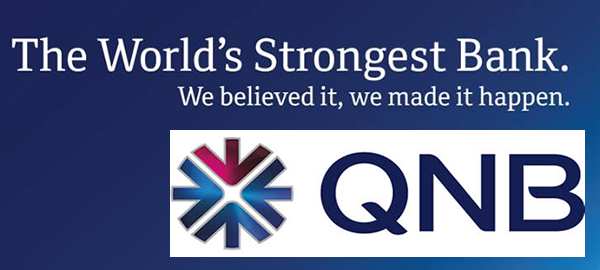 Qatar National Bank (QNB) , the Gulf's largest bank, says it is buying a 12.5 percent stake in pan-African lender Ecobank Transnational Incorporated (ECOBANK). A deal worth $226 Million! QNB has said it wants to become the largest bank in the Middle East and Africa by 2017 – it is currently second in terms of assets, behind South Africa's Standard Bank. This is the second acquisition which the Qatari lender has made in the last two years in Africa: in March 2013, it completed the purchase of Societe Generale's Egyptian business for $2 Billion.
Busniess news on Africa by Soh Consulting Group.
Comments
comments