Myeisha Label Lunch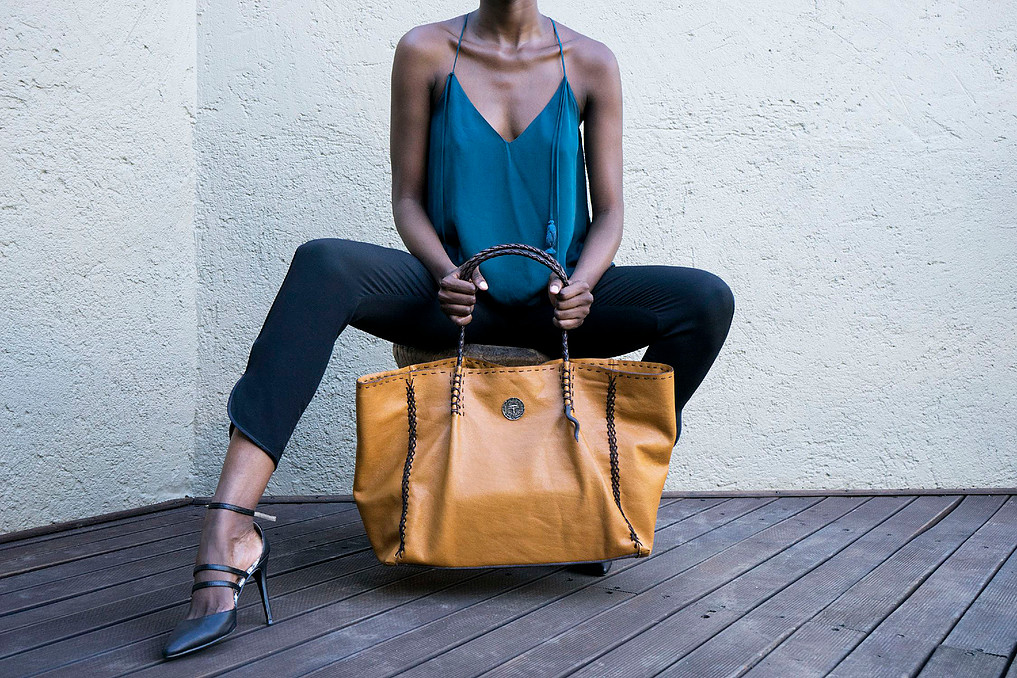 Africa inspired and hand made.
Myeisha creates high- end leather bags, which are made predominantly from Namibian and African leathers and locally sourced materials. Aiming for a sense of the avant-garde, these bags are exquisitely handmade and exported to Europe and the World. They represent the values of honesty and appreciation, of true value and love.
All proceeds stay within Namibia and help to further charitable projects, giving them hope, a home and sustenance.
The label lunch will take place on September 21, 2017 from 6:30 pm at the Embassy of the Republic of Namibia in Berlin. The event is excluisive and strictly on invitation. If you have an interest on this, kindly contact the Embassy via commerce(at)namibia-botschaft(dot)de for more information.
Comments
comments