Fashion African Brands Exposée Hamburg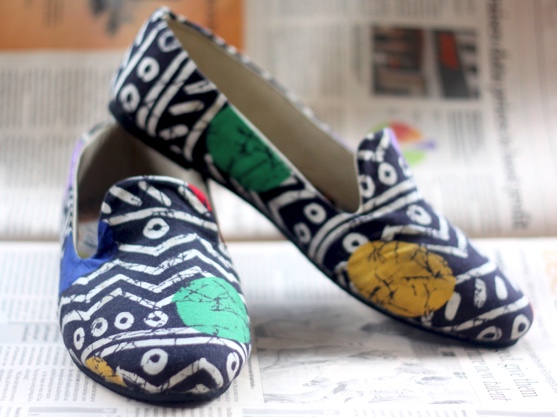 Hamburg. December 20, 2015 at the Fashion Africa Brands Exposée. International Designers from with african heritage in the diaspora introduce themselves and showcase themslves.
The event took place at the Mercedes me Store Hamburg near the beautiful Alster river. With a handfull of emerging from the african diaspora who presented themselves and a brief display of their brand. The whole presentation was an interactive one where guests could ask  questions and make suggestions.
De La Sébure (Burkina Faso) men collection, 1981 (Ghana) women collection and Afroshoes (Kenya, Ethiopia) – shoes for men, women and kids.
The young label De La Sébure from Burkina Faso conquers the fashion scenery with men suits in african print. His fancy and extravagant colors speak for themselves.  De La Sébure does not shy away from presenting a man in vibrant coloured print like Tobias Müller, store manager at Mercedes me store who wore one of the brightful jackets from the new collection at the event.
In addition, the designs of Nana K. Brenu from Ghana was showcased. He combines bright colors and bold prints with modern minimalistic design in his label 1981. As in one of the main principal philosophies of 1981, the notion of contrast is evident throughout the collection in how he approached the finishings of the garments.
The 1981 collection items were presented by Princess Johanna von Coburg, Hamburg PR. Lady Nadine Geigle, Singer Love Newkirk, Actress Dayan Kodua and the initiator and founder of Africa Fashion Day Berlin, Beatrace Oola.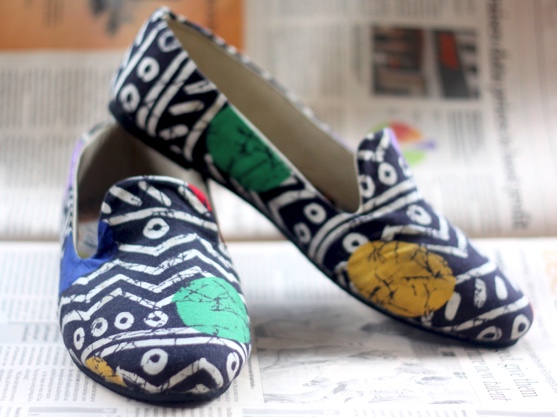 The handmade Afroshoes from Kenya brings out fabulous in every outfit.. The label was found in 2012 by Emo Rugene. They are fabricated from ankara fabric, at the same time they made stylish and trendy. Quite an afropolitan look if you ask me. These shoes were defintely eyecatchers of the event.
Our host Lebo Masemola, an Afro Soul singer from South of Africa, entertained the guests throughout the night. Masemola is a well-known artist in Hamburg and performed already at the traditional Laeszhalle. Love Newkirk accompanied the night with her unique voice and thrilled the guests with her temper. the eveining could not have been complete without the sound of Afrobeats by the DJ duo Azo Guys from Hamburg. Africa Fashion Day Berlin had also the honor to welcome the royal Count couple von Bernstorff.
Links to the designers websites:
Pictures: Press release, Africa Fashion Day Berlin
Comments
comments